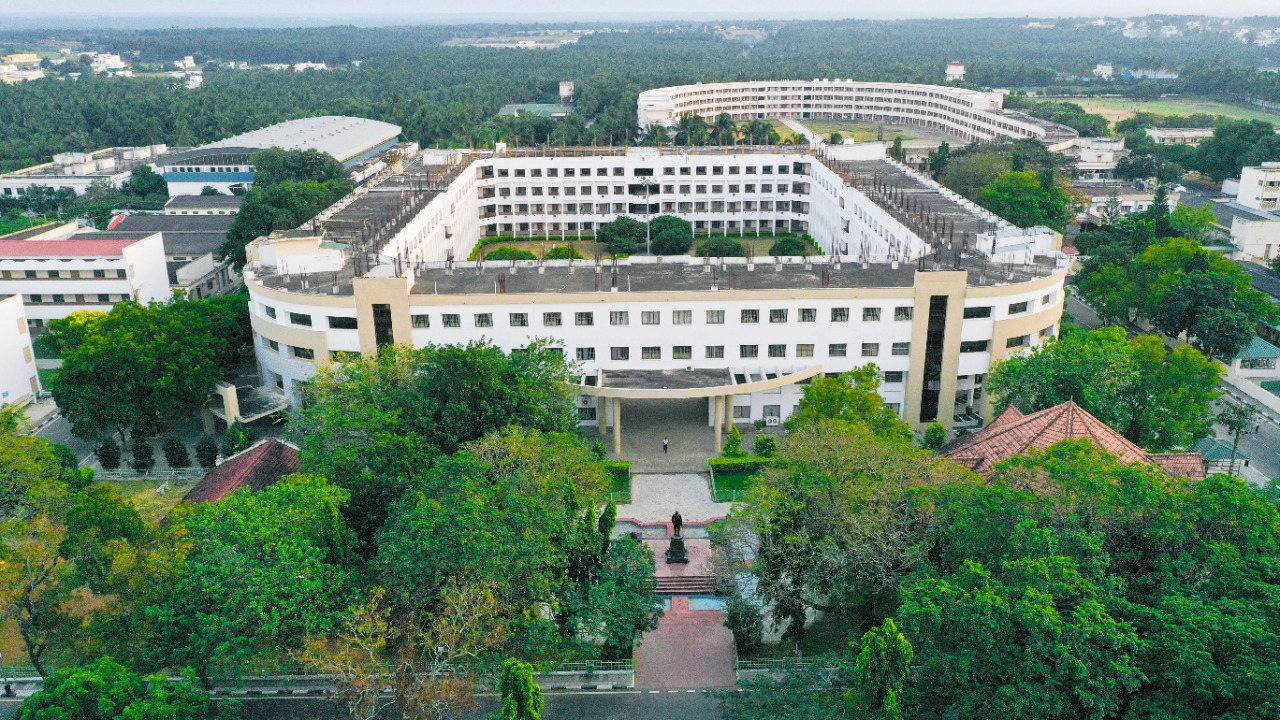 Dr.Mahalingam College of Engineering and Technology(MCET) was established in the year 1998 to commemorate the 75th birthday of great visionary Arutchelvar Dr.N.MAHALINGAM. The mission of MCET is to impart high quality competency based education in Engineering & Technology to the younger generation with the required skills and abilities to face the challenging needs of the industry around the globe.MCET is a self-financing, co-educational Autonomous Engineering College, approved by All India Council for Technical Education (AICTE), New Delhi & affiliated to Anna University.The Institute has been accredited by NAAC with A++ and Seven UG Programmes are accreditated with Tier-1 by NBA. MCET currently offers Nine UG, Six PG and Five Doctoral programmes.
IT stream Offers two UG programs namely B.E Computer Science and Engineering & B.Tech Information Technology with each intake of 120 students , two PG programmes namely M.E - Computer Science and Engineering with 18 intake, Master of computer applications with 60 intake and one Doctoral Programme. During last 10 years, IT stream departments have conducted handful of National Conferences and Seminars sponsored by AICTE, CSIR and DRDO. The departments have signed MoUs with reputed industries like Infosys, EMC Corporation, CISCO, Oracle, SAP, Vmware, Assistanz, etc.
About Conference
The International E- Conference on Data Analytics, Intelligent Systems and Information Security (ICDIIS '20) affords a collaborative forum for academicians, students, research scholars and industry delegates to present their innovative ideas, discoveries, models and concepts of diversified areas. The theme of the conference is an emerging interdisciplinary area where a wide range of theories, methodologies & algorithms are explored to analyse or secure complex data/challenging real world problems.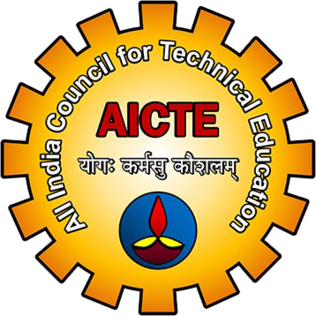 The objectives of this conference are:
To promote scientific information interchange among researchers, developers, engineers, students and practitioners working in India and Overseas
To discover solutions for the key challenges faced by digital entrepreneurs and enterprises across the world through sharing of research ideas.
To provide exposure in various domains (and not limited to) such as Data science, Data analytics, Intelligent Systems and Information Security.
To offer keynote talks and paper presentations in online mode by academia and industry to inspire young participant's minds and henceforth enrich their knowledge
Call for Papers
Prospective authors are invited to submit their research papers through Easychair in any of the following tracks under the topics mentioned but are not limited to:
Track 1: Data Science and Analytics
Agile Data science
Association Rule Mining
Big data
Business Analytics
Behavioral analytics
Cluster Analysis
Data Engineering
Data Science *
Data Management and Quality
Data Visualization
Databases and Data Security
Decision Making and Predictive Analysis
Graph Analytics
Hyper Personalization
Knowledge Discovery and Data Mining
Natural Language Processing
Outlier Detection
Regression and correlation
Search Optimization
Sentiment Analysis
Statistical Methods
Swarm Intelligence
Text Analytics
Web Analytics
Track 2: Intelligent Systems
Advanced Control Technology
Artificial Intelligence *
Augmented Reality *
Bioinformatics and Computational Intelligence
Bio-Inspired Intelligence
Brain Modelling and Simulation
Cognitive Systems
Computation Intelligence
Computer Vision
Deep Learning *
Embedded System
Evolutionary Computation
Expert Systems
Fuzzy Logic
Gaming
Genetic Algorithms
Human Computer Interaction
Image Processing
Information Retrieval
Intelligent Information Processing
Internet of Things *
Machine Learning *
Multi-Agent Systems
Pattern Recognition
Quantum Computing *
Recommender Systems
Robotics and Applications *
Signal Processing
Soft Computing
Speech Recognition
Virtual Reality *
Track 3: Information Security
5G Security
Application Security
Authentication, Privacy and Security Models
Automotive Security
Biometric Technologies and Applications
Blockchain Technologies and Applications *
Computer Access Control
Computer Networks and Its Security
Content Protection and Digital Rights Management
Cryptographic Algorithms
Cyber Security *
Cybercrime
Database Security
Digital Forensics
Digital Right Management
Electronic Fraud Detection
Email and Web Security
Embedded Systems And Its Security
Future Internet Security
Information Hiding and Watermarking
Internet Security
Intrusion Detection
Malware Identification And Detection
Mobile Security
Network Security
Pervasive Security
Security And Privacy In Cloud Computing
Security In E-Commerce
Virtualization Security
Wireless Networks and its Security
* AICTE ATAL Thrust Areas
Paper Submission
Prospective authors are invited to submit their research papers through Easychair.
Plagiarism Policy
Authors should maintain ethics & integrity of academic policy and similarity index of article should be less than 15%.
Prior permission from the copyright holder should be acquired for a copyrighted material.
Authors should make proper citations in the proposed article for the content they have referred from previously published articles.
Registration
Registration Process and Important dates are mentioned below:
Categories

Registration Fees

Foreign Delegates

$100

Indian Delegates

Industry

Rs 3000/-

Faculty Members

Rs 2000/-

PG Students/Research Scholars

Rs 1000/-
Important Dates
Date for Paper Submission

26.09.2020

Notification of Acceptance

17.10.2020

Final Date for Camera Ready Paper Submission

31.10.2020

Final Date for Registration

07.11.2020
International Advisiory Committee
Will be updated soon..
National Advisiory Committee
Will be updated soon..
Industrial Advisiory Committee
Will be updated soon..
Organizing Committee
Dr.M.Manickam
Chairman
MCET

Chief Patron
Shri.M.Hari Hara Sudhan
Correspondent
MCET

Patron
Dr.C.Ramaswamy
Secretary
NIA Institutions

Deputy Patron
Dr.A.Rathinavelu
Principal
MCET

Conference Chairman
Dr.S.Ramakrishnan
Professor & Head – IT
MCET

Conference Secretary
Dr.G.Anupriya
Professor &Head – CSE
MCET

Conveners
Prof.R.Muthusami
HoD – MCA
MCET

Conveners
Publication
The proposals will be submitted to Springer for publishing the conference proceedings.
The selected Papers will be published in Scopus indexed/UGC care /Web of Science Journals.
Keynote Speakers
Keynote Speakers description..............................
Will be updated soon..
Location:
Dr.Mahalingam College of Engineering & Technology, NPT – MCET Campus, Udumalai Road, Pollachi-642 003. Coimbatore – District, Tamilnadu, India
Email:
icdiis20@drmcet.ac.in
Call:
04259-236030/40/50,+91-9942955547